5 Things To Consider Before Having a New Baby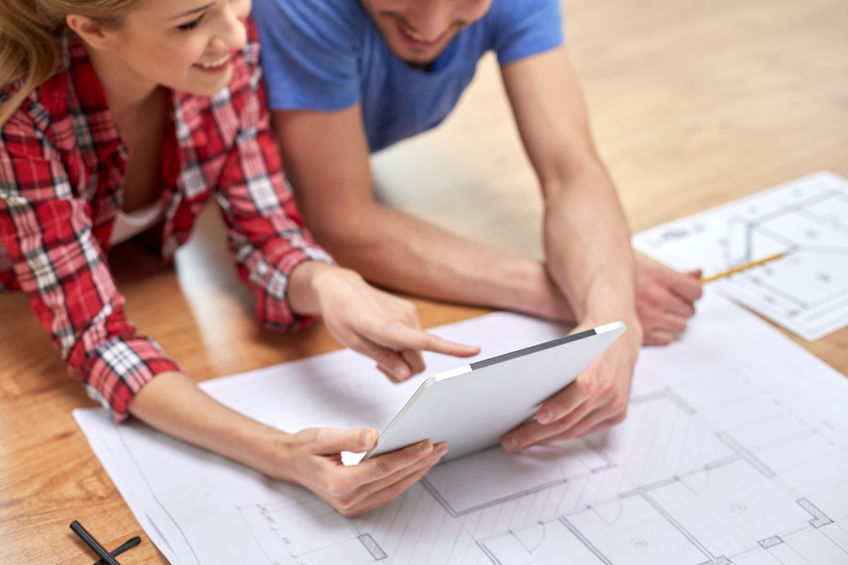 No matter if this is your first pregnancy or your third, the decision to have a new baby is an important one that will impact the lives of you and your family. To know if you are ready for a baby you should ask yourself how he or she will affect your lifestyle, income, career, and finances.
Things to Consider to Decide If You're Ready for a Baby
---
Financial Planning
Face it, babies are expensive. It will cost you to feed, clothe, and support this new baby. And if you are currently working you need to evaluate whether or not you will continue to work after you deliver.
Can your family live off of one less income? You may need to look at putting money away into a savings account to bear some of the costs associated with a little one. Some costs you will incur from having a baby are food, clothing, baby toys, diapers, a bigger house payment if you need to move, and daycare.
Responsibility
Having a baby will no doubt affect your and your partner's lifestyle. The hardest part of motherhood is that you will have to give up a lot of the activities you used to do, like sleeping in on the weekends. It may also mean you can't drop what you're doing and go out to dinner with friends and finish the evening off with some drinks. Some parents do have a babysitter regularly available but that's not the case for a majority of parents. Are you ready to give up many aspects of your current life?
Career
Your career may be one of the biggest things that could change. A lot of mothers choose to forgo the life of a working mom.
You need to know how this will impact you, not only financially but mentally. It can be a challenge for many women emotionally to give up their careers.
A New House
Starting a family, even if it's only one child, means more space. A new baby will need its own room and a place to play. That one-bedroom apartment you've found so cozy for most of your adult life may not work for a family of three. Babies don't take up a lot of space in their first year so you could also use that time to save up and get something bigger when the time is right.
Impact On Sibling(s)
If you already have children you will want to consider how a new baby will affect them. Smaller children struggle to understand the presence of a newborn. It will be something they have to adapt to and you should talk to them about their new sibling during your pregnancy. Older children tend to understand more of what is going on and some even beg parents for a little brother or sister.
Once you've had a chance to discuss every aspect of having a new baby with your partner, and your children, you may still have questions. We have an abundance of information available to answer all your questions.
Source: http://www.mom365.com/getting-pregnant/before-you-begin/5-things-to-consider-before-having-a-new-baby/