Femometer: Smart Basal Body Thermometer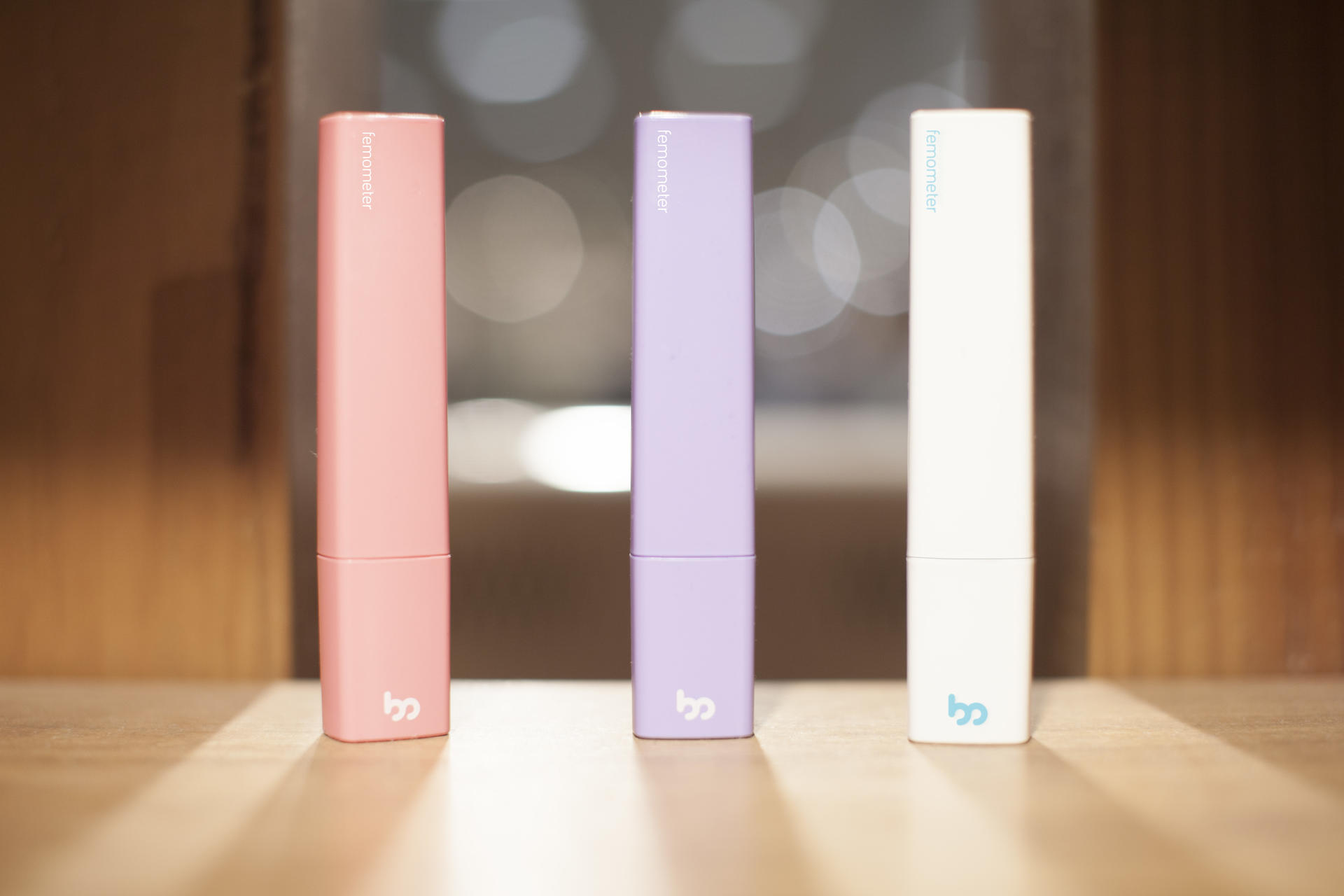 Meet Femometer: a smart basal body thermometer that syncs to your phone and tracks your cycle. It also alerts you when your body goes through changes. The device syncs with your smartphone to provide you with accurate readings to within one hundredth of a degree.
Femometer helps you calculate your pregnancy window and tells you the days you are at a high risk to get pregnant. It is also useful for early stage pregnancy. You can find out more about it on Indiegogo.
Source: http://www.gadgetify.com/femometer/