Femometer: Smart Fertility Tracker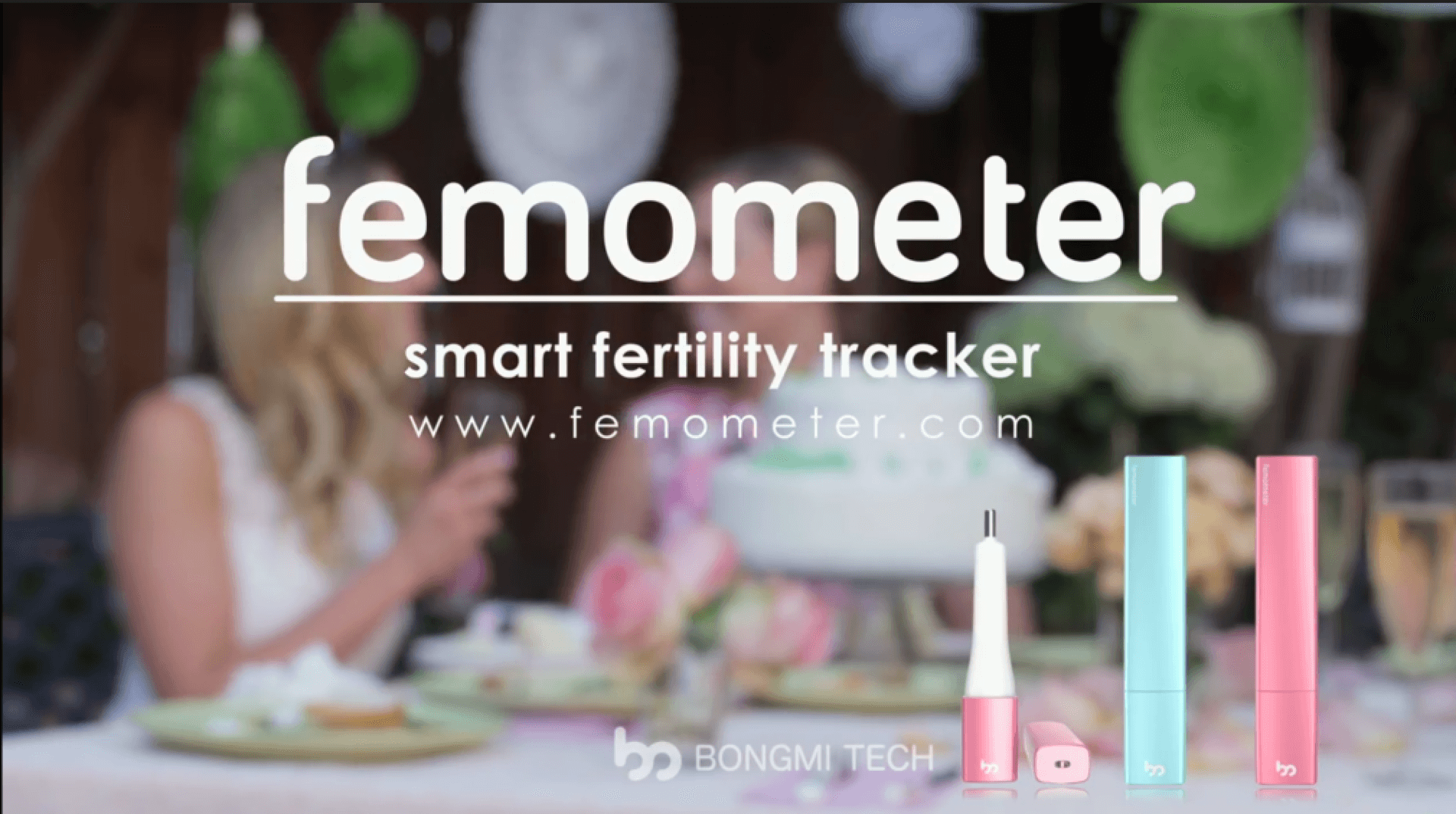 Recently my wife and I stroll through the supermarket and browse through the shelves for pregnancy test stripes. A single package was around 5$ and a bundle of 3 or 5 round about 20$.
Now of course the Femtometer is not a pregnancy test. It rather tests the ovulation. So when it's the best time to have sex to get pregnant.
The key features are
---
- Tracks and predicts your period cycle
- Ultra accurate body temperature readings
- Automatic app sync of your unique temperature data
- Smarter over time with its intelligent tracking algorithms
The introduction price of about 30$, you can pre-order it at the moment, might go up to 40$. Nonetheless, it's still not that expensive and it comes in 5 beautiful colors. How much did you spent for your last handbag or Stiletto? Probably a fortune! And other electronic ovulation test appliances also start at 50$ but can only be used a certain amount of time. In example the Clearblue Digital Ovulation Test can be used 20 times. You got it – right. You anyway have to measure your ovulation couple of times and who of you was really so lucky to got pregnant the first time? Angela Ermakova who got a baby from Boris Becker, the german tennis pro, might tell you a different story from her amusement with him in the broom closet but that's another story

The Femometer is very easy to use
---
- Take your temperature in the morning just after you woke up
- While Femometer syncs with your app, enter your period days, pill days, cramps, discharge, fever, or days you have sex
- Read the chart in the App. Green graph means ovulation, blue graph infertility, and the pink graph indicates your period day
- Get notified for your period, fertility window, PMS, or when it's time to see a doctor
As you see the fertility tracker is easy to use. You don't need a PhD to operate the little toy. Personally I believe the gadget is better then these app-only fertility tracker. Your body tells you much more and when you translate that into a meaning full information it helps you calculating the days with you and for you.

Source: http://www.internet-of-things-gadgets.com/femometer-smart-fertility-tracker/a