8 Ways To Feel Incredible While You Are Pregnant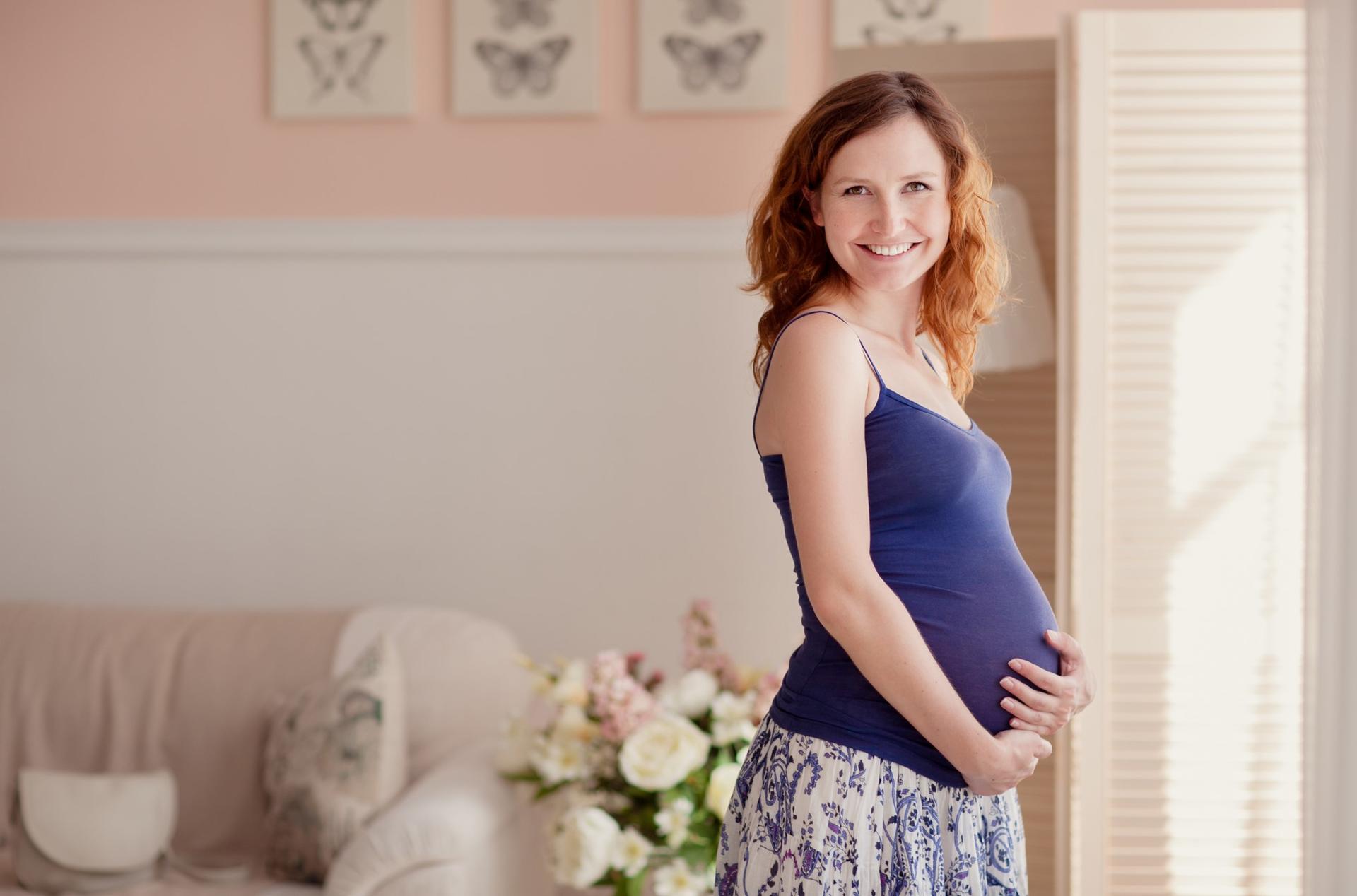 Pregnancy is a beautiful journey. An expectant mom goes through a lot emotionally in those 3 trimesters. From morning sickness to mood swings, every emotion at random hours is the gift of pregnancy. However, all those 'feeling special' moments may take a toll when the reality hits. Keeping yourself motivated and happy is very essential. Get to know 8 ways to feel absolutely incredible when you are pregnant.
Pamper Yourself
When you are pregnant, you get pampered enough. But, hey it's ok to pamper yourself more when you feel a little low. Rest those worries and go for a good beauty regime. A manicure or a pedi could give you happiness. Indulge and get a spa treatment, and who knows if you would be lucky enough to be free when the bundle of joy arrives.
Write A Journal
Are you feeling hormonal and your mood swings quite often? Quit those feelings and start writing a journal. Recording the pregnant moments will be a treasure forever. The first kicks, first movements, first baby shower, and many more first moments written in the journal or recorded as a video will sure be memorable.
Go Shopping
Those utterly irresistible baby clothes or teeny jumpers make shopping for yourself difficult. You need to indulge in shopping as well, go crazy over maternity wear and become a fashion icon. Retail therapy will distract your mind and it'll for sure make you feel great. It takes a lot to bring a life into the world, embrace and enjoy the journey.
Indulge In Chocolates
Chocolates, yes! Go nuts over chocolates and all the other things that you crave for. It will bring the much-needed peace that you yearn, especially when you are in the home stretch – the last trimester. Remember, anything too much is not too good.
Exercise
Yes, we understand you have been eating a lot of those fries and chocolates, but remember to exercise. It gives your stressed mind a break. Exercise can keep you and your little one healthy. Have a nice walk and just remember to follow the rules by your doctor.
Massage
Find some time out and go for that much-needed foot or a head massage. You deserve that break. It will leave you feeling refreshed for sure. Always, look out for the hygienic parlors and follow guidelines before you experiment new things.
Cuddle
Who hates cuddles? C'mon, when we say feel awesome, cuddling your dear hubby also falls into that. A cuppa hot chocolate, a feel-good movie on the Tele with your dear one cuddling you, sitting on the couch next to you, is just what you need to feel incredible. The little bundle will also enjoy the cuddle just as much as you do.
Take Naps
Feeling bloated, tired, moody are a bit overwhelming in pregnancy, yes, we get it! But, have you done anything to keep yourself active and nice? Cut out from those errands and take short naps to feel fresh. You need at least 8 hours of sleep to keep yourself running without fatigue. Go to bed early, get a body pillow to hug, and be rest assured you will get good sleep.
You know exactly what would give you happiness and make you feel incredible. What are you waiting for? Keep your pregnancy journey absolutely awesome by doing what you love to do!
Source: http://www.curejoy.com/content/ways-to-feel-incredible-while-pregnant/