Earmo Allows You to Take Your Temperature in One Second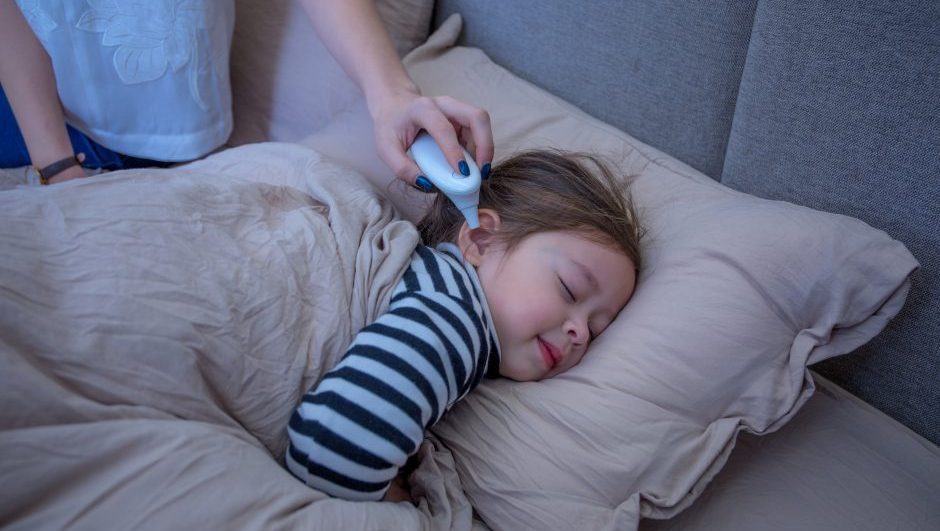 As a parent, there are few things worse than dealing with a sick child. In addition to being subjected to all those germs, the stress of your little angel being under the weather is enough to drive first-time parents a little crazy. Fortunately, one company has simplified a hectic yet necessary process of taking care of a sick child: taking their temperature.
Earmo, the latest device from Bongmi, is a parent's saving grace when their child is sick. This smart thermometer allows parents to take their child's temperature through their ear in one second, cutting down on all the squirming, fighting, and fidgeting associated with colds, fevers, and, heaven forbid, flus.
"Designed by parents with love, Earmo serves as the best thermometer in the market and revolutionizes the way of interacting with kids and parents," reads the Indiegogo campaign page.
In addition to the shockingly fast read outs, Earmo lists the temperature in a nifty LED display that is easy to read and won't wake up your sick child. The accompanying Earmo App will give instant suggestions on the next steps based on the reading. Users can share data and symptom records with their doctor, and for parents who have more than one child, separate profiles on the app avoids mix-ups.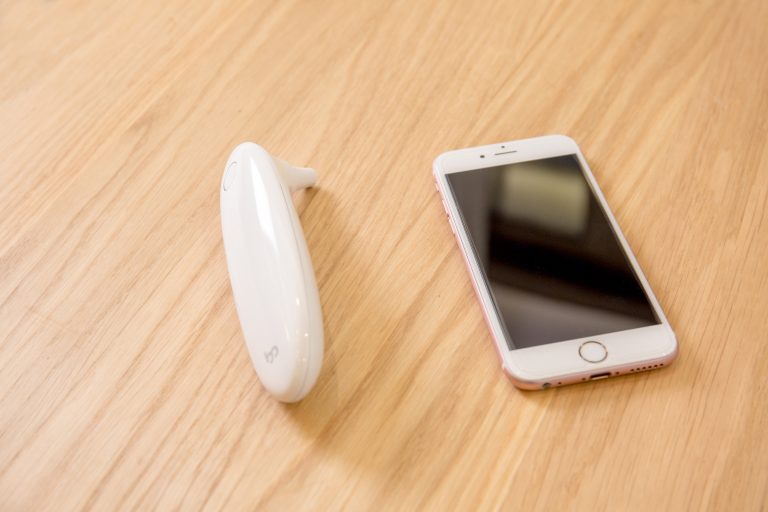 In terms of improving on ancient health technology, Earmo nails it. I had a fever this past weekend, and the sniffles and sore throat were nothing compared to the minutes spent with an old school thermometer stuck underneath my tongue. Earmo is the hi-tech, simple solution parents, and everyone else, have been waiting for.
In hopes of spurring some interest, Earmo has launched an Indiegogo campaign that has seen a lot of success in the short time it's been available. Early bird models are as affordable as $49, so act now before it's too late.
Source: http://tech.co/earmo-take-temperature-one-second-2017-04